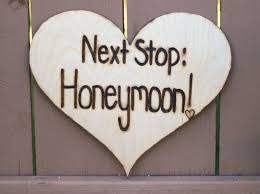 So you've finally decided to tie the knot and spend your life with that one special person or you are hoping to revive the spark with your spouse. What better way to celebrate your love than taking an adventurous trip to Africa to make new memories that'll last forever?
Africa is mystic; it is wild; an escapist paradise – offering some of the most beautiful scenery and memorable experiences. Which means you should be ready for an exciting adventurous trip on your honeymoon.
Imagine you having your breakfast with the giraffes in Kenya, lazing around the beaches in Mauritius, pumping your adrenaline with the wildlife in Sierra Leone or throwing nuts with the lemurs in Madagascar. Whether you prefer quiet beach time or adventures, you won't be disappointed with any of these TOP 3 honeymoon destinations in Africa.
1. Kenya
Kenya provided the backdrop for the Oscar award-winning movie "Out of Africa"  so watch that before making this trip to tempt your senses. It's like a tightly packed package of incredible experiences boasting of exotic wildlife, beaches, beautiful resorts and stunning sceneries …need we say more?
Explore all the tourist sights, walk through the natural sanctuaries hand in hand, shop, dine and relish the bliss.  Kenya is one of the most famous honeymoon destinations blessed with varied pleasures.
Things to do in Kenya on Honeymoon:
Wildlife adventure at Masai Mara Plain.
Take the hot-air balloon to soar above the Masai Mara.
Beach pleasures at Mombassa.
Feed your Instagram/Facebook with pictures as Mount Kilimanjaro stands as a backdrop.
Try the white water rafting at Sagna.
Enjoy an unforgettable cycle ride to Hell's gate.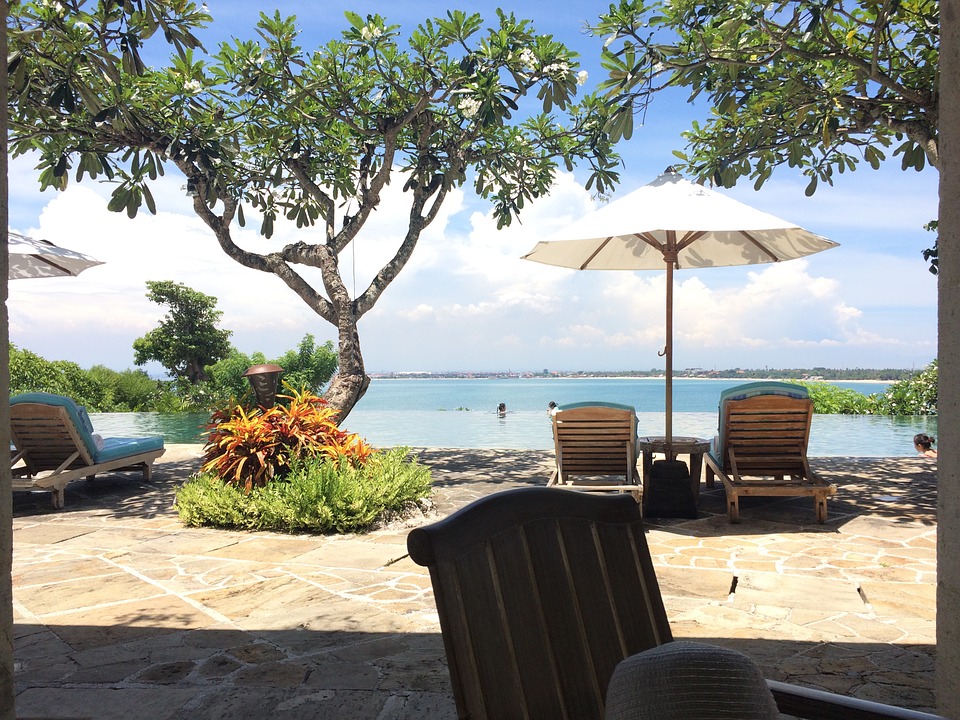 Best time to visit: Kenya is a year-round destination.
Visa requirement: Nigerians can get an e-visa for 30 days
2. Mauritius
There is simply no other way to put it: Mauritius is simply heaven on earth. One of the few places left in the world where you can you can look forward to waking up every morning in paradise with fresh clean air, no loud and obnoxious noises, and dramatic views that are hard to imagine. It is a perfect spot for breathtaking scenery, beautiful beaches and luxury hotels; making it a perfect spot for newlyweds to make their once-in-a-lifetime memories.
Things to do in Mauritius on honeymoon:
Island hopping.
Romantic cruise through Port Louis.
Snorkelling, Scuba diving and kayaking.
Pampering spa session.
Enjoy a romantic walk on the beach.
Escape the city to Poudre d'Or' village to listening to love stories of Paul & Virginie.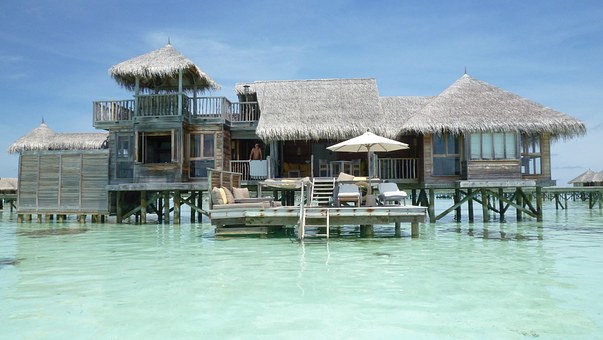 Best time to visit: April to December
Visa requirement: Nigerians can visit and stay in Mauritius for 14 days without a visa.
3. Zanzibar
Girded on all sides by some of Africa's best coral beaches, Zanzibar is post-card perfect.  Coupled with incredible experiences, a honeymoon in Zanzibar is great as you can visit in quite economical costs. Tropical rainforest leads to sandy shores which extend to sapphire waters. There are so much to appease your desires. Plan your honeymoon here and you won't have a reason to regret it.
Things to do in Zanzibar in honeymoon:
Take romantic walks on the beaches.
Watch the sunset with your love.
Take a tour around the Spice Island.
Indulge in the beautiful beaches of Zanzibar.
Shop for lovely wares at Kiponda Street.
Learn more about the history and culture of Zanzibar at Zanzibar Gallery or Peace Memorial Museum.
Relish delicious cuisine at the food stall.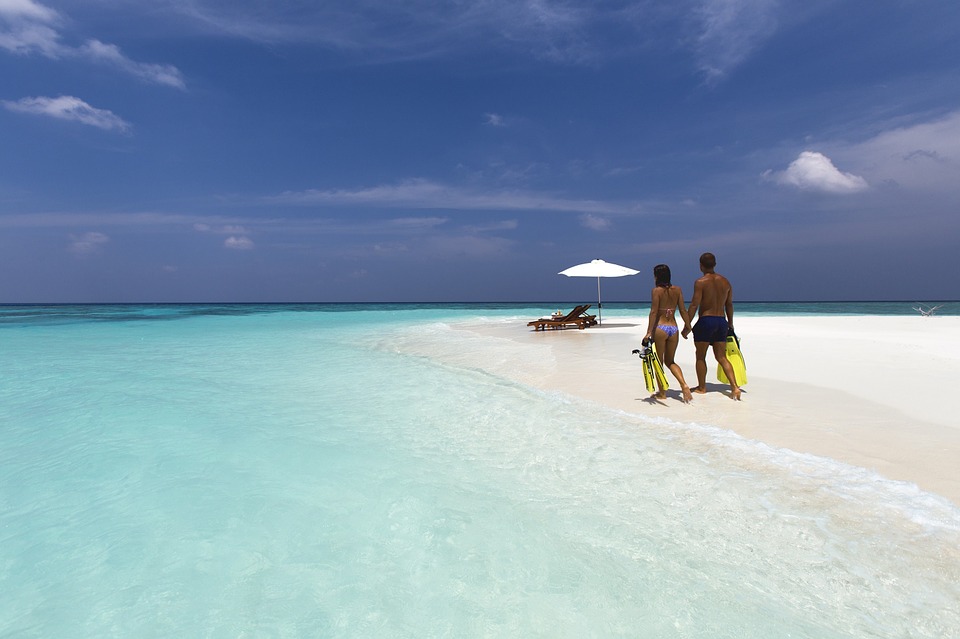 Best time to visit: June to October
Visa requirement: Nigerians can get a visa on arrival for 90 days or apply for an e-visa that will be issued within 72 hours.
So what are you waiting for? Plan this honeymoon if you're not shy about indulging a bit in the finer things of life.
FOR MORE HONEYMOON SPOTS, CONTACT: RESERVATIONS@GLOBALLINKSTRAVELS.COM