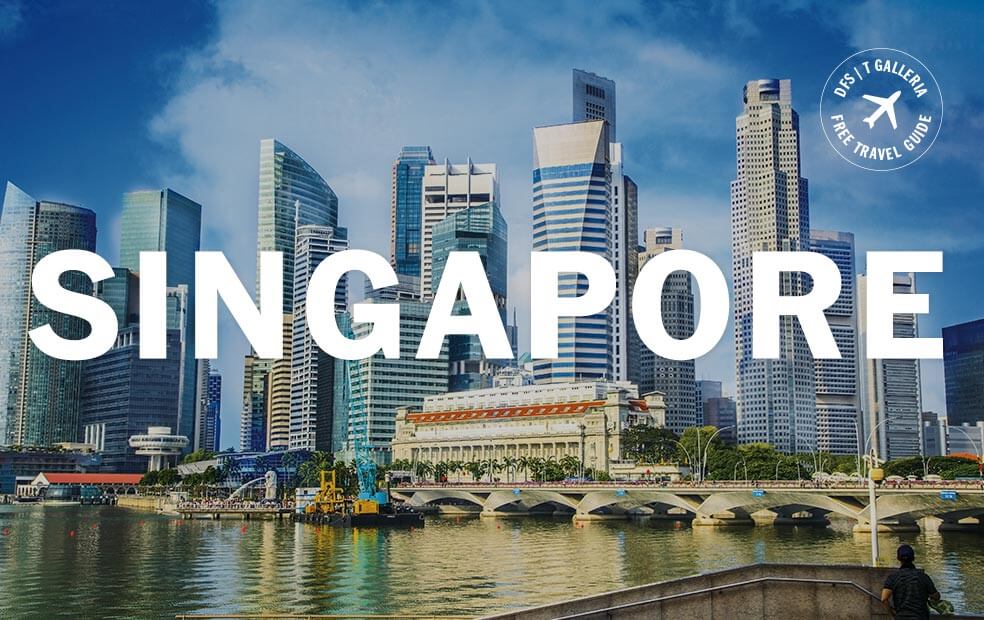 Have you been to Singapore? We urge you not to let this destination pass you by this year.
Here are reasons why you should visit Singapore as soon as possible.
The openness of Singapore makes it easy for anyone to come in and find something that makes them feel at home. For expatriates, one can imagine Singapore being the ideal place to settle down, despite the high cost of living.
Singapore speaks English, Chinese, Arabic, Indian, and a whirlwind of Southeast Asian dialects.  Stations, maps, and menus were all written in the main language of the area and English.
For example, if you road into places with a higher density of Malaysians, you would see a lot more Malay than Chinese. In Chinatown, you'd hear both Cantonese and Mandarin. Regardless, you never felt detached or unable to communicate, because most people can understand English to some degree, if not fluently.
Not going to say that Singapore's population is free from racism and other social issues, like gender and sexuality equality, because it is not. However, those issues were much less visible than they are in other places around the world.
Let's get you to this wonderland. Contact us: RESERVATIONS@GLOBALLINKSTRAVELS.COM