One of the most attractive benefits of a lounge is that it offers you a secluded getaway from the crowds and chaos of the airport. Enjoy some quiet time while you sink into a comfortable seat and relax before your flight. Airport Lounges help you pass the time by reading newspapers and magazines or catching up on the news and other entertainment on TV. It's a comfortable space with great facilities that are exclusive to the lounge.
It's always a good idea to look at the lounge details online beforehand – you can preview the facilities they offer and view images so that you know what to expect. It's also handy to get the directions so that you know where you have to go and don't waste time trying to find it.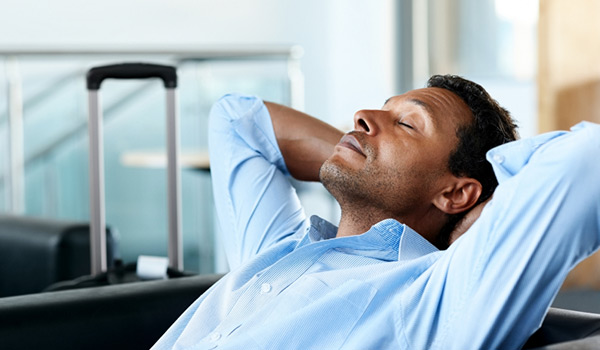 Get away from the crowds and chaos of the airport
Food And Snacks
Lets be honest, everyone loves free food and drinks and when you book into an airport lounge, complimentary snacks and drinks are there for you to enjoy. It's the ideal extra, and you won't need to leave the lounge until your flight is boarding.
Each Airport Lounge is different, as is their offering with food and drinks. Often the snacks reflect the country you're in, but usually there's a great selection of nuts, crackers and pretzels. The bar facilities include soft drinks, wines and other popular alcoholic drinks. Some lounges also offer warm meals – this can be easily checked out online.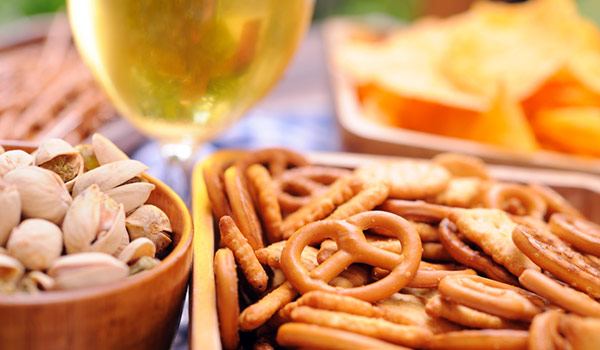 Complimentary snacks
Get Productive
Airport lounges are the perfect opportunity for keeping up to date with your busy schedule. Not only does the peace and quiet offer a space to relax in, but also a place to be productive. With facilities like internet, fax, conference rooms and a place to charge your gadgets, you are sure to be able to get work done before leaving, so that you can board the plane feeling relaxed knowing that you have achieved everything you needed to. Or if you have nothing but exciting travel plans and a good book occupying your mind, take advantage of being able to recline in a comfortable chair as you while away your time. Some lounges also offer massage therapies – what better way to start your trip.
Handy Tip: If you travel regularly for business trips, look at lounges that cater specifically to your needs as well as memberships that allow access to a variety of airport lounges around the world.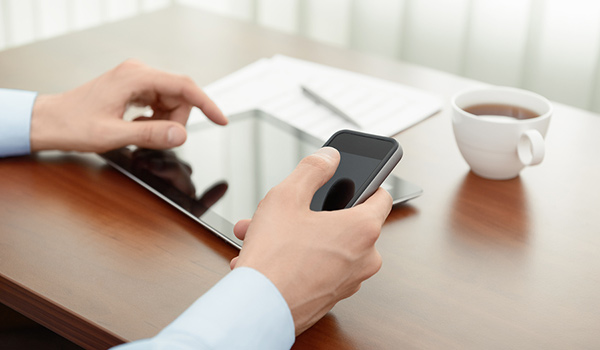 Keep up to date with your busy schedule
The Little Extras
When it comes to choosing the perfect lounge suited to your needs, look for anything extra that may come in handy like showers or spa facilities.
Airport Lounges are sometimes run by specific airlines – this is a great service as staff can help you with anything regarding your booking or seating arrangements.
Flight monitors are placed inside the lounges so that you won't have to worry about watching the clock, and for some extra VIP treatment ask a staff member to call you when it is time to board the plane.
Traveling with children can often be challenging – making sure they're constantly happy, entertained and safe. Airport Lounges around the world have different policies regarding children, but many lounges are child-friendly, provided they are accompanied by adults. Entertainment, like play-stations, is also provided, so you can sit back and relax without having to worry.
Travelling soon? Let's give you the VIP TREATMENT with our SDS LOUNGE SERVICES AT LAGOS & ABUJA INTERNATIONAL AIRPORT. For more info: Reservations@globallinkstravels.com, Info@globallinkstravels.com.