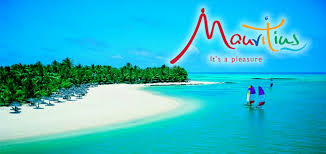 Mauritius, like any other country, has its own unique customs, and tourists should be aware of these when visiting this beautiful island in the Indian Ocean.
Making it very convenient for visitors, banks are open to coincide with the arrival and departure of international flights at the Sir Seewoosagur Ramgoolam International Airport, and most hotels, restaurants, and tourist shops accept credit cards.
Shopping hours in Mauritius' main cities run from 9:30 am to 7:30 pm (Monday to Saturday). Some shops are open until noon on Sundays and public holidays. Many duty-free shops and modern shopping centers offer a wide choice of products.
In Mauritius, driving is undertaken on the left-hand side of the road and drivers have to give way to traffic from the right. Visitors with a driving license issued by a competent authority in their respective countries are allowed to drive during their stay in Mauritius.
There are no poisonous reptiles or dangerous animals on the island, so hopefully a visitor will not find it necessary to use the free public medical facilities that are widely available at hospitals and regional health centers, or the private clinics that provide payable medical services.
Remember to keep those swim suits on, because nudism is a no-no, and as a final tip, know that tipping is common in Mauritius.
Post culled from http://www.eturbonews.com/73447/travelers-essentials-mauritius