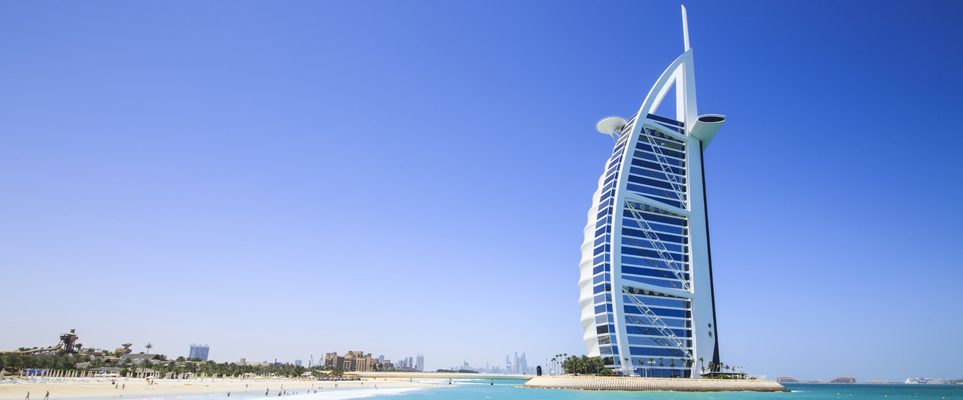 THE ULTIMATE SHOPPERS PARADISE
DUBAI SHOPPING FESTIVAL DECEMBER 26TH 2018 – JANUARY 27TH 2019
DSF is a mixture of events that includes, shopping & glamour, multi-cultural cuisine, adventure, and all that makes Dubai a unique destination!
This month long events offers a lot of excitement and shopping extravaganza to all its visitors!
Most malls and shops offer a lot of discounts and promotions to attract buyers and a lot of deals are on display almost every day of the event!!
Entertainment shows and events are available during the evenings for families with kids to enjoy!!
Global Village, which is a unique concept of bringing cultures, products and food of different countries together in one location,will be open during the Dubai Shopping Festival!!!
Get to buy products from all the different countries in one location, experience entertainment shows and food from all these different countries and try and win big at the lucky draws that hold every day!!

What are the main attractions of Dubai Shopping Festival 2018-2019?
Kicking off on December 26 is the enormous 12-hour sale taking place on day one of DSF. Six Majid Al Futtaim Malls are taking part, including Mall of the Emirates, which will see further discounts on already marked-down prices.

There will also be a dedicated outdoor marketplace popping up for the festival. Market Outside The Box will take place throughout the month-long retail extravaganza, and will feature 80 local and international emerging brands at Burj Park.

Expect a jam-packed line-up of music and live performances, plus a pop-up cinema, loads of food trucks and more.

You can also catch massive fireworks shows every weekend of the festival at various locations across the city, including Global Village, The Beach at JBR and Dubai Creek, plus live fashion shows taking place in a range of stores during major sale events.
What to buy from Dubai Shopping Festival 2019?
Though Apparel and Fashion are the strongest pillars of DSF, they aren't the only things to look out for. The crazy deals on electronic items make it another favourite among consumers. Apart from, the discounts and other offers on electronics, DSF is also the time when companies launch new products. This is because it is a perfect platform for the companies, as people from all over the world attend the launches. So, you may also get a chance to win these products through raffle draws or other exciting offers.
One can buy furniture and various home appliances from a variety of brands at a discounted price as well. If you're a fan of authentic jewellry, then DSF is your place. The unique designs during DSF and affordable prices make jewellery shopping a necessity among the residents.
You will also be spoilt with choices to buy leather bags, leather jackets and cosmetics in DSF . Perfumes in from the high-end stores come cheaper after discounts. Watches of different kinds such as diamond-studded or the one with quartz dial, all of them come at an affordable price because of heavy discounts.
LUGGAGE TAGS
Please do not to write your HOME OR WORK ADDRESSES on luggage tags, so as not to attract wrong and unwarranted attention. Indicate only your contact no and email. If for any reason ones luggage gets missing or lost, the airline still contact the passenger.
Also do not leave intact boarding pass as rubbish in the passenger seat pockets! Criminally minded people can scan the QR code to get ones full name and other details. They can also use the information to steal ones mileage points!
Have a return ticket handy in case there is an emergency to return back to your home country; and especially now that the USA is Revoking US entry visas at point of entry in the USA or at transit air carrier hubs.
CONTACT US NOW TO PLAN YOUR ULTIMATE EXPERIENCE IN DUBAI THIS DECEMBER!!!